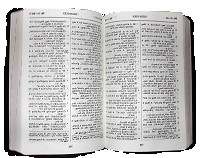 Written Lessons
Outlines of Sermons by Kelly Lawson
~Updated 7/1/2021~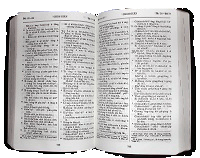 All of the Sermon Outlines Here are Absolutely Free for Your Use.
As with all of the material on this site, they are not copyrighted and we encourage you to use them however you see fit to teach and spread God's word throughout your community or to the entire world.
May God bless you as you preach, teach and learn from His word.
Broadcasting Worldwide Every Day of the Week!
In addition to our eight shortwave broadcasts every Sunday, we are now heard
twice every weekday and twice on Saturday!
For AM broadcast and worldwide shortwave info, please check our
Worldwide Radio
page.
You can download all of our Written Lessons in one file to your hard drive or flash drive!
** UPDATED 7/1/2021 - Over 900 Sermons **
The sermons on this page are in Acrobat PDF format
If you are unable to view the files from your browser,
Please Click Here
Index
* Added/Updated 7/1/2021
Index
* Added/Updated 7/1/2021
Sermons by Herb Trout
Index