Main Street Church of Christ
World-Wide Radio Broadcasts
Now over 7 Billion People in our World-Wide Broadcast Areas
United States National Stations
KAAM Christian Talk Radio 770 AM
North Texas
Sundays 11am & 10pm
Listen Live & Broadcast times:
KAAM Radio
WNQM Radio 1300 AM
Nashville
11:30am and 4pm Serving Tennessee, S. Kentucky & N. Alabama
Listen Live @ 11:30am Sundays
WNQM Radio
WMQM Radio 1600 AM
Memphis
4:00pm - 5:00pm
WMQM Radio
WNAH Radio 1360 AM
Nashville
12:00 noon and 6:30pm Serving North Central Tennessee and S. Kentucky
WNAH Radio
International Shortwave Stations
World Wide Christian Radio WWCR
Broadcasting from Nashville, TN to All the World 7 Days a Week:
7490 KHz, 13.845 MHz, & 15.825 MHz Sundays
NEW!
4.840 MHz Saturdays and Sundays
5.890 MHz Weekdays Monday thru Friday
See coverage maps below for specific times and coverage
Or go online to WWCR Radio click on listen live, then #1
WRMI Radio Africa Network
21.525 MHz 100,000-watt Superstation
Radio Africa West
Sundays 3:00pm
Radio South Africa
Sundays 4:00pm
Radio East Africa
Sundays 5:00pm
WINB Worldwide Radio Pennsylvania
9395, 7780 & 9265 KHz
Covering the entire world Sunday morning and evening

Now broadcasting Monday - Friday at 3:00pm and 11:00pm EST (8:00pm and 4:00am UTC)
If you can do a better job at reaching the lost world for Christ, let us know and we'll stop this and start supporting you.
It is estimated that there are 2-1/2 to 3 billion shortwave radios in the world. At any one time 1 billion are turned on with an average of three people listening to each radio.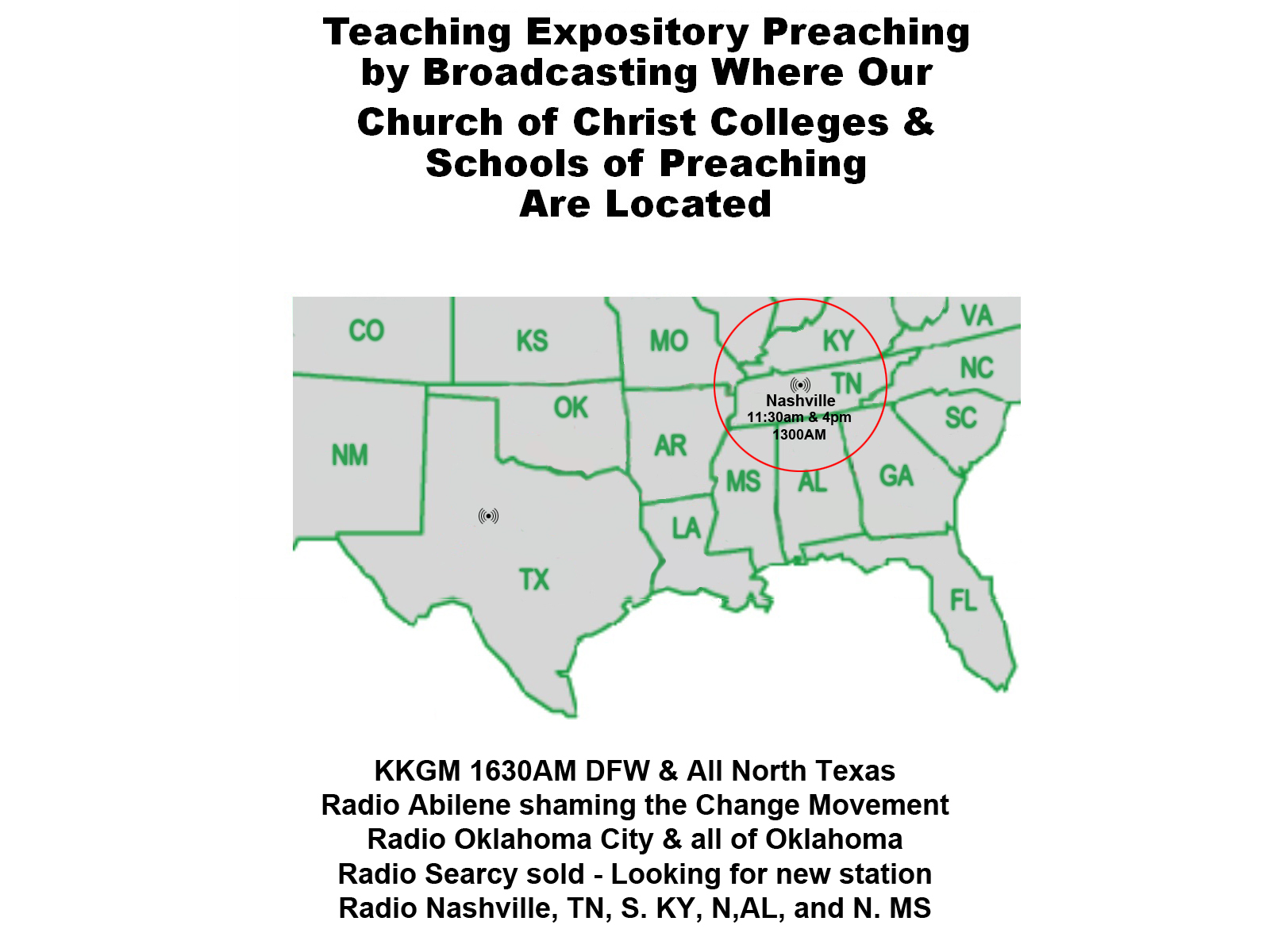 NOW BROADCASTING INTERNATIONALLY TEN TIMES ON SUNDAY,
THREE TIMES EVERY WEEKDAY AND TWICE ON SATURDAY!