Main Street Church of Christ U.S. and
World-Wide Radio Broadcasts
Now over 7 Billion People in our World-Wide Broadcast Areas

International Shortwave Stations

World Wide Christian Radio
Broadcasting from Nashville, TN to All the World 6 Days a Week:
4.840 MHz, 7.490 MHz, 13.845 MHz, & 15.825 MHz Saturdays and Sundays
13.845 MHz Weekdays Monday thru Thursday

Broadcasting from Pennsylvania at 9265 KHz
Covering the entire world 6 days a week

Now broadcasting Monday - Friday at 3:00pm EST (2000 UTC/GMT)
BROADCASTING INTERNATIONALLY TWICE EVERY WEEKDAY,
EIGHT TIMES ON SUNDAY AND TWICE ON SATURDAY!
See coverage maps below for specific times and coverage
It is estimated that there are 2-1/2 to 3 billion shortwave radios in the world. At any one time 1 billion are turned on with an average of three people listening to each radio.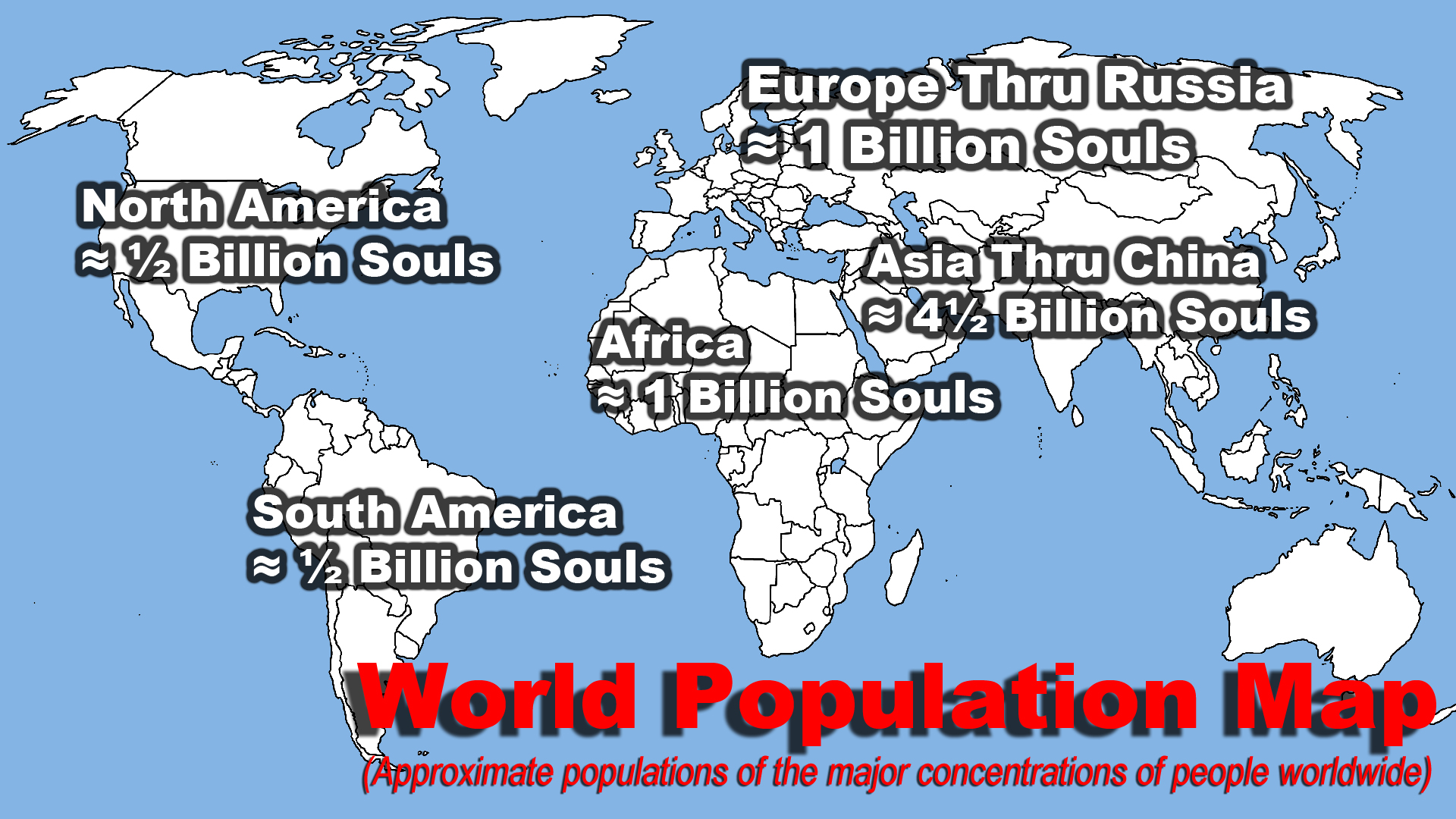 NOTE:
All of the following times are given in Central Standard Time (CST), Eastern Standard Time (EST), and Greenwich Mean Time/Coordinated Universal Time (GMT/UTC). If you are in a region that is currently observing "Daylight Savings Time" or "Summer" time (DST), add one hour to the listed times.