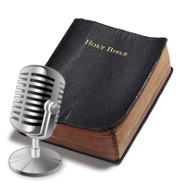 Audio Sermons
By the Book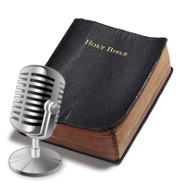 All of the audio files on this page are in WMA format.
Some devices can't play WMA files. To listen to MP3 files, Please Click Here.
Now Broadcasting Worldwide Every Day of the Week!
In addition to our ten shortwave broadcasts every Sunday, we are now heard
three times every weekday and twice on Saturday!
For AM stations and times in Abilene, Oklahoma City, Nashville and North Texas and for worldwide shortwave info, please check our
Worldwide Radio
page.
Click Here to be added to our Prayer List
(or send email to mainstreetcoc@att.net)
Index
KKGM AM Radio Interviews with Brother Kelly
Index
KKGM AM Radio Interviews with Brother Kelly
Index
KKGM AM Radio Interviews with Brother Kelly