A Cappella means "in church style". This is how the early church sang & made melody in their hearts to the Lord before the Church at Rome was established. We offer you this beautiful a cappella singing which is 4-part vocal harmony without musical instruments so that you can hear what we believe singing in the Spirit in Heaven is surely like!
This is what we are doing to present A Cappella Singing to the lost, those out of the way, sinners, sick and shut-ins. Between every song is a verse from the New Testament about plain old singing.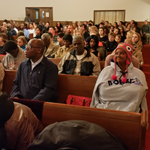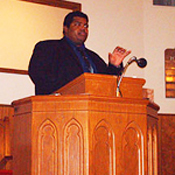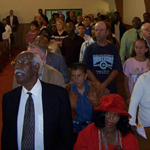 Songs from Previous Openings & Closings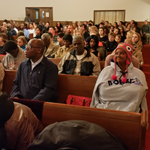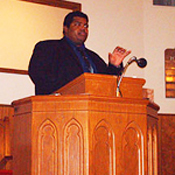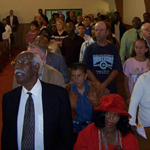 The Churches of Christ are those autonomous congregations you read about in Romans 16:16. Primitive Christianity - First Century - Pre-Catholic & Pre-Protestant - Bible Believing Christians. We invite you to study the following series on the Kingdom of God & the Churches of Christ We believe the Scriptures alone are to be our guide to Faith & Practice.