Worship Schedule
Sunday
9am Breakfast
10am Bible Study
10am Teen Bible Study
11am Worship Service.
Noon Lunch
5pm Evening Worship
Wednesday
7pm Bible Study
---

Prayer Requests
If you want our congegation to go to the Father in prayer on your behalf, please click here to be added to our prayer list. (or send email to mainstreetcoc@att.net)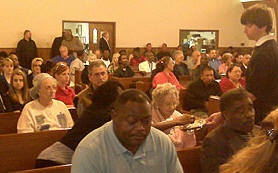 A truly integrated inner-city Church of Christ. This is where Blacks, Whites and Hispanics come together to celebrate the Lord's Supper, to preach from His Holy Word, to beseech Him in prayer, sing praises to His name and give of our blessing to the poor of the inner city.
You too can become a missionary to the poor. The Main Street Church of Christ invites you to come and worship God, through our Lord Jesus Christ at our 11am worship.
This site provides access to Kelly's sermons
in Podcast Form
at our
Sound Doctrine page
and you can also hear our radio broadcast in the DFW area on 770 AM Radio on Sundays at 11:00am until 12:00pm, and repeated Sunday nights at 10pm - 11pm. In the Abilene, TX area, listen to 1340 AM @ 12 Noon - 1pm, in Tennesse, Kentucky, and Alabama listen to 1300 AM @ 11:30am.
Click here to see World-Wide Radio schedule.
We provide transportation for the elderly and the handicaped.
After our worship service we gather for a
fellowship meal
were we feed about 400 poor & senior citizens the best meal they will get all week. Currently we are serving about 150 in the building, plus around 100 to-go plates are taken to sick and shut-ins... Also we feed out the kitchen window about 150 "buggy & street people" who won't sober up and come to church.
We also have an evening service starting at 5 PM on Sundays and a Bible Study on Wednesdays at 7 PM.
Many Thanks ...
We recommend the Brethren at
Kleinwood Church of Christ
for their Great Year End Gospel Singing. They invite all to ..."download and even distribute any of their recordings..." Freely they received, freely they are giving.
"
There is no speech nor language where their voice is not heard. Their line is gone out thru all the earth, and their words to the end of the world ...
"
~ Ps 19:3-4 & Romans 10:18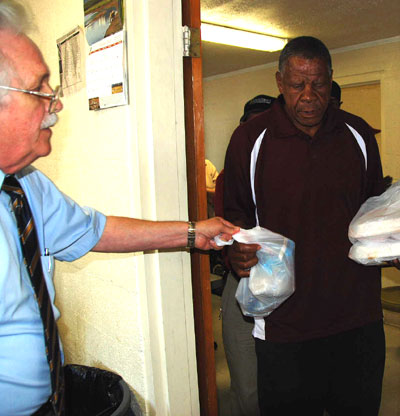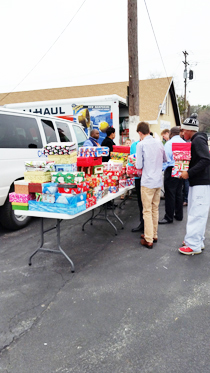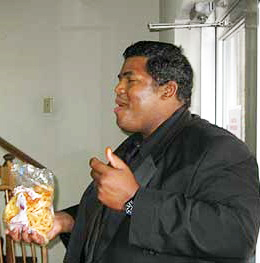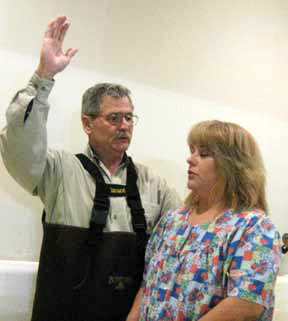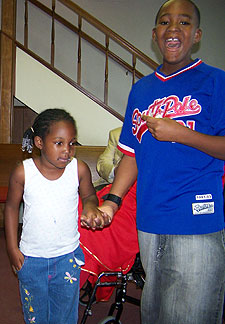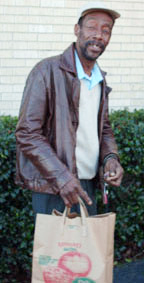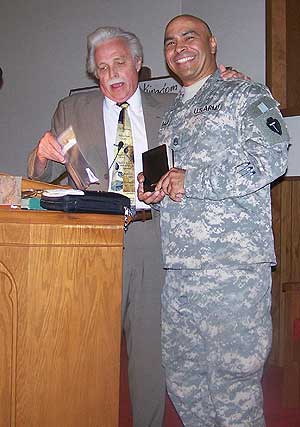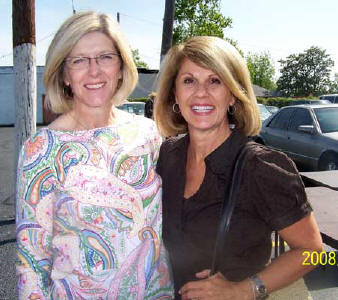 Welcome to
Main Street Church of Christ
"Go ye into all the world, and preach the gospel to every creature"
Mark 16:15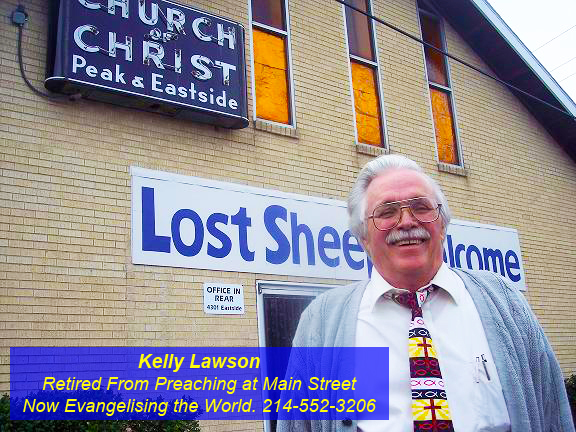 Videos!
For lots of sermon videos, audio sermons and sermon outlines, visit our
Video Playlists Page!
All of the audio files on this page are in MP3 format.
Some devices can't play MP3 files. To listen to WMA files, Please Click Here.

August 25, 2019, Morning Bible Class
Eric Jenkins called Kelly up to the front of the auditorium "to help him with Bible class" - Kelly was in for a suprise...

To Kelly With Love: Tribute to Kelly Lawson
(MP3)
Eric Jenkins, our associate preacher, fell and was gravely injured - He sustained a spinal column injury that according to his doctors should have left him paralyzed. But thanks to your prayers, Eric is making a full recovery and has returned to his duties. He is not fully recovered and still needs our prayers, but things are going well and he thanks all of us for our love and prayers.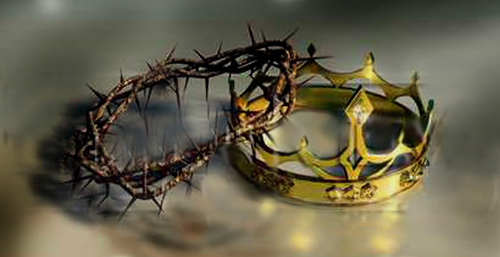 Now Broadcasting Worldwide Every Day of the Week!
In addition to our six shortwave broadcasts every Sunday, we are now heard
three times every weekday and once every Saturday!
For AM stations and times in Abilene, Oklahoma City, Nashville and North Texas and for worldwide shortwave info, please check our
Worldwide Radio
page.
We are just that faithful remnant, neither Protestants, nor Catholics, nor Jews but just plain old vanilla Bible believing Christians. Main Street has been preaching the gospel and serving the community for over a hundred years at this location in Dallas.
---
---
We practice Revelation 22:17
"And the Spirit and the bride say, Come. And let him that heareth say, Come. And let him that is athirst come. And whosoever will, let him take the water of life freely."
If you can not make it to Main Street Church of Christ, we encourage you to visit the Church of Christ nearest to your home.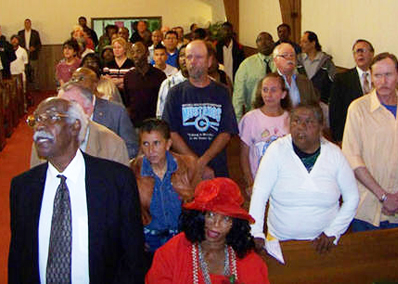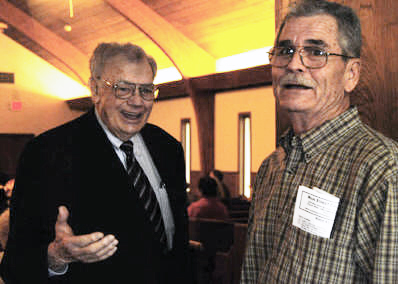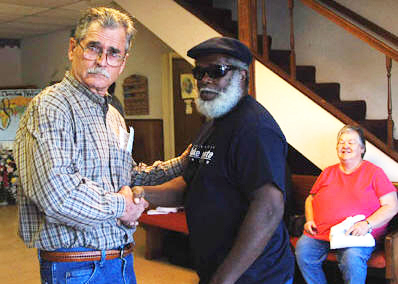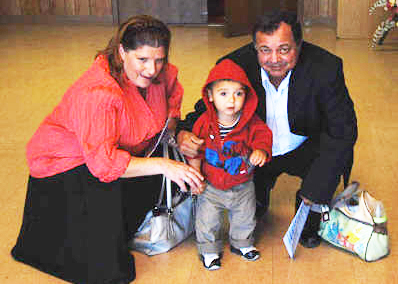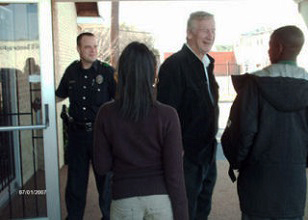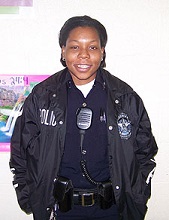 Dallas Police Officer on Duty in our Lobby & Parking Lot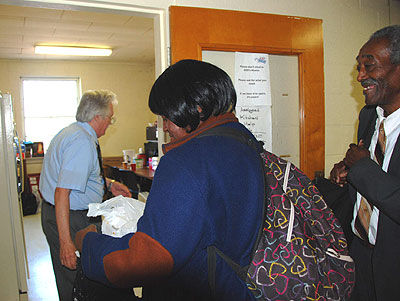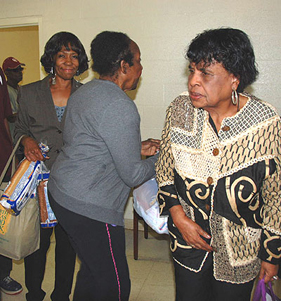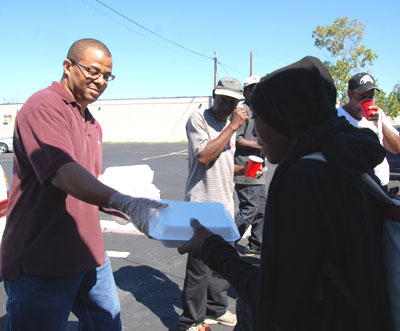 FEEDING THE POOR
Sunday:
Coffee & Donuts 8 am before Sunday school
300
Breakfast Burritos 9:00 am - 10:30am
250
Lunches in the fellowship hall @ 12:30 pm
225
To-go plates for sick & shut-ins
150
Homeless Street People out Kitchen Window
100
Monday:
Closed
Tuesday:
Coffee, Donuts, or Sweet Rolls 9 am - 10 am
100
Salami Sandwiches or hot soup 11 am - 12
250
Wednesday:
Coffee, Donuts, or Sweet Rolls 9 am - 10 am
100
Salami sandwiches or hot soup 11 am - 12
250
Wednesday Night Supper before Bible Study
75
Thursday:
Coffee, Donuts, or Sweet Rolls 9 am - 10 am
100
Salami sandwiches or hot soup 11 am - 12
250
Friday:
Coffee, Donuts, or Sweet Rolls 9 am - 10 am
100
Salami sandwiches or hot soup 11 am - 12
250
Total Meals Served Per Week.........2,850
Each Week: 4 Van Loads of Bread, Sweets, & Cakes
Servers always needed Sundays @ 11am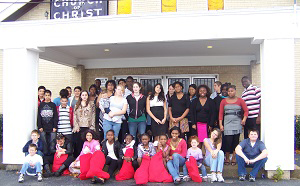 Come Visit Main Street Church of Christ at 4300 Main Street, Old East Dallas - Good Food for the Body and Soul!